I am sure most of you out there have watched a number of sniper movies. One such movie that I remember is 'Shooter' in which mark Walberg plays the role of a world class sniper. Taking a sniper shot is not easy at all. If you have watched the movie you will notice that there are a lot of factors that come into play before making a shot. Snipers have to consider the wind direction, the distance, velocity etc and then make a calculated shot. Meanwhile, not everyone can become a sniper hence people who can't become snipers in their real life play sniper games. Over the years various game developers have released realistic sniper games. The following is my list of best sniper games.
Sniper Elite V2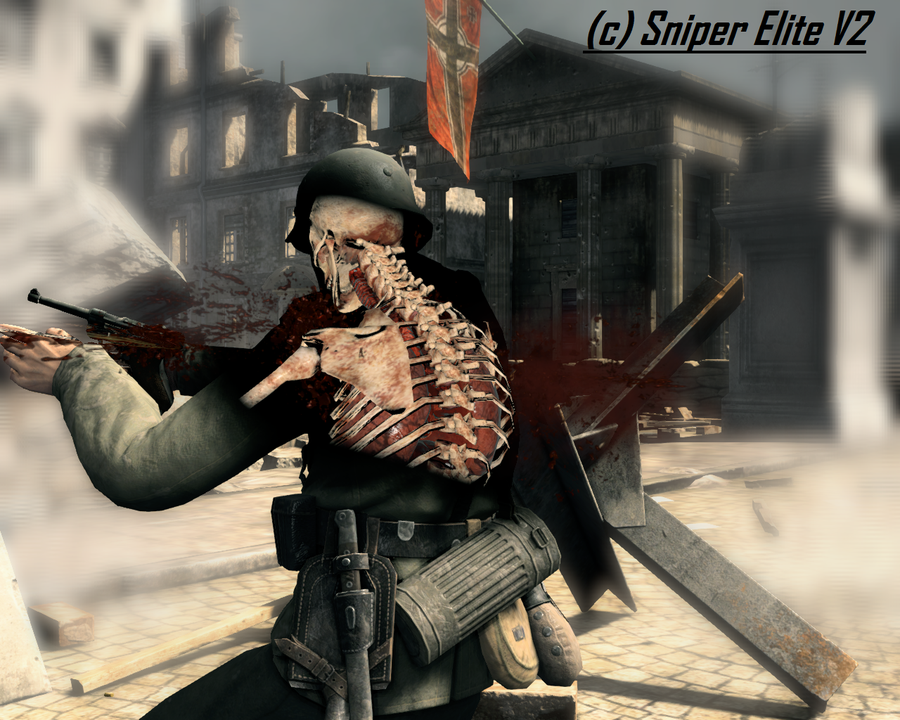 In this game your role is of a sniper more specifically an allied sniper during the World War II. This game is known for its realistic graphic and superb game play. Sniping in this game is fun. Moreover, in order to make sniping realistic the developers have raised the standards. While taking a sniper shot players have to consider a number of things such as the breathing, wind direction and the heart rate.
Halo 4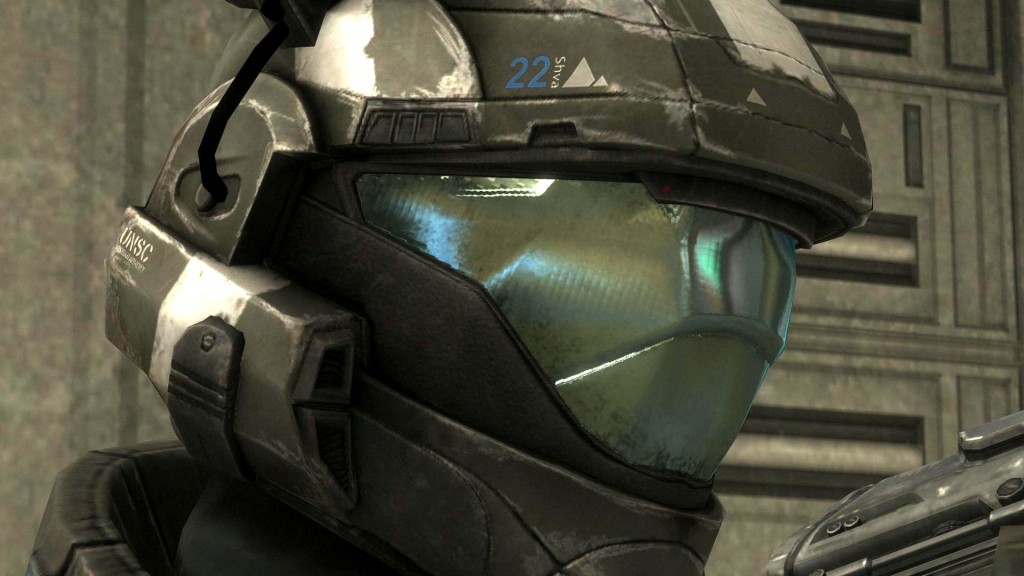 Halo 4 is basically a first person shooter game. People who want to get a real taste of sniping should play this game. The game offers a large choice of weapons including various sniper guns. Halo 4 is a fast paced action filled game that keeps the gamers engaged due to its amazing game play. The game is of particular interest to snipers.
Counter Strike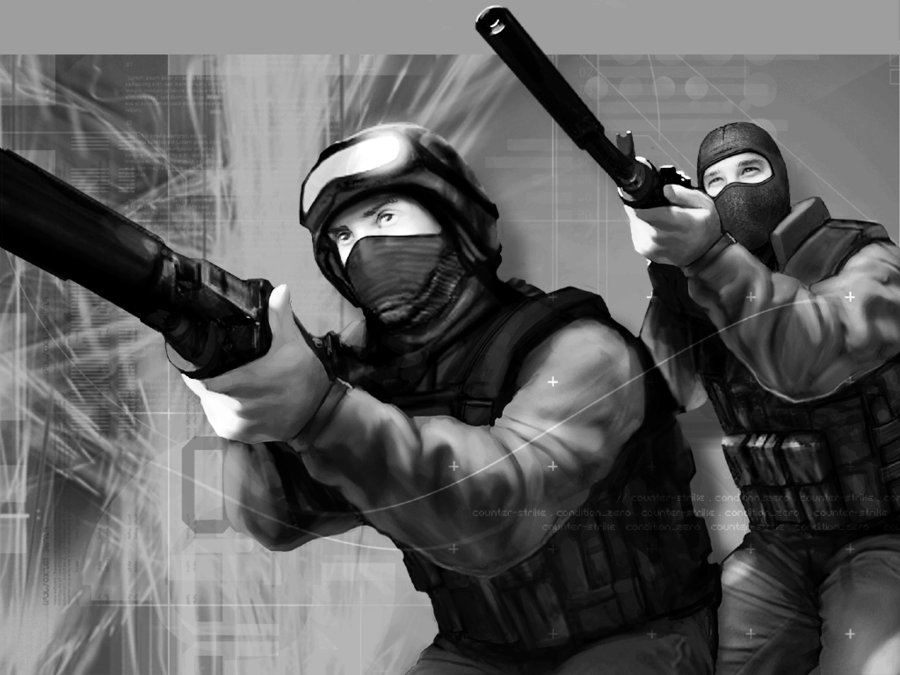 Probably my favorite sniper game, Counter Strike is a first person shooting game that was created by value cooperation. The most notable thing about this game is its multiplayer mode in which players can either become terrorist or counter terrorist. Players can play in teams of up to 20 and their mission is to kill each other. I personally love to become a sniper in this game and kill the terrorist from a distance.
Online Sniper Games
Gamers who don't have an Xbox or play station but are still interested in playing sniper games can play sniper games online. There are various websites that provide free access to good quality sniper games. Hence, people who want to play sniper games but don't know where to start from should consider the following websites.
Snipinggames.net – this is a free website where you can play good quality sniper games. There are over 100 sniper games on this website.
2sniper.com – this is a good website for sniper games. Some of the most popular games on this website include harbor sniper, fulltime killer, hot shot sniper and pro sniper.
Snipergames365.com – this is probably one of the best website for online sniper games. The website offers a few games but all games are quality sniper games.
How to find a good sniper game
A lot of people ask me this question and I just give them a one word answer that is 'research'. If you want to play quality sniper games then take out some time from your busy schedule and do some research. Read reviews of different games and visit gaming websites to check rankings. These days you can also find various gaming magazines that include in-depth reviews of popular games.