Racing games have been popular now for many years and they continue to remain popular on the computer. They have changed a lot in these past few years and have gotten much better. Back in the old days people would have to visit the arcade if they wanted to enjoy a good racing game but now you can enjoy a racing game at home on devices like the wii, tablet and on your computer.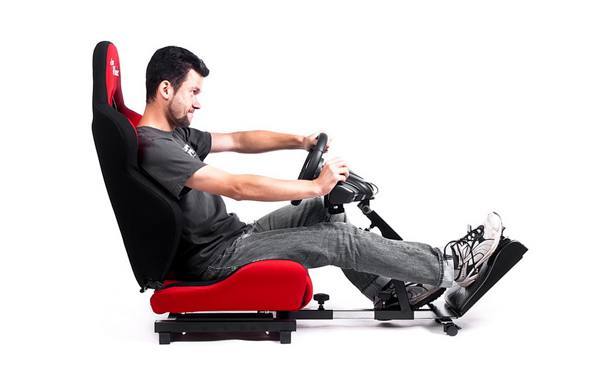 Racing games is something that all ages can enjoy. It doesn't matter if you are a kid or if you're an adult there is bound to be at least one racing game that everyone will like.
If you are curious as to what might be the best racing games ever then check out these 5 awesome racing games.
5. Hydro Thunder Hurricane

If you are wanting a great boat racing game then this is one of the best ones ever and loads of fun. This game is packed with awesome HD graphics. Every track will feel as if you are on a roller coaster ride and you will be amazed as to all of the special effects that this game has.
Another awesome thing about this game is that you can easily use the controls for the boat. However, you might find it difficult to get the water physics to help you but once you learn how to do everything then you will gain even more control of the game.
4.
Real Racing 2HD
What is so great about this game is that you can play it on a small screen and still enjoy high quality graphics and much more. This game is one of the best games for the iOS and just looks amazing when you are playing it. You can even use AirPlay to help you with streaming your device.
3.Gran Turismo 5

Enjoy incredible graphics with this game and much more. If you are wanting a game that seems more realistic compared to the other games then this game might just be for you. The developers spent a lot of time with the technical details of this game to ensure that you have a fun experience with playing it.
2. Mario Kart Wii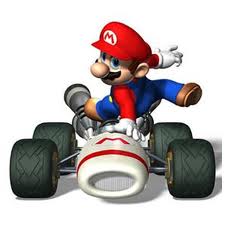 If you own the wii and looking for a fun racing game for the wii then Mario Kart Wii would be it. This game is perfect for all ages. Enjoy 32 racing tracks and much more with this game. You'll enjoy the graphics and the speed of the game is fast.
1. Forza Motorsport 4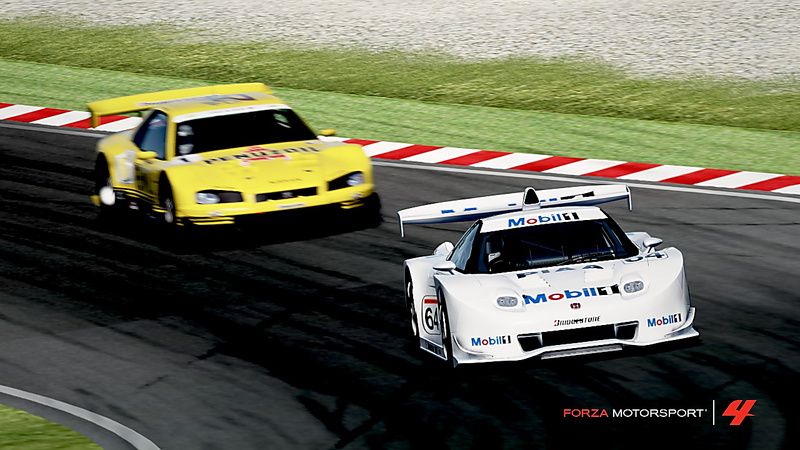 You will be amazed as to what all you can do with this game. There are loads of car customization options available and the graphics are just amazing. There are also a lot of social options available which really help with adding in a lot of fun in the game. I think that this is one game that has something for just about everyone to enjoy. You will get hooked on this game fast and will find yourself playing it for many hours.
Conclusion:
There are lots of racing games available and if you aren't happy with the one that you have then continue looking. You will be surprised as to what all you can find online. Another thing is that the prices on the racing games vary so if you don't have a big budget you can still find a racing game that you like within the budget that you have.