When one is tired from boring daily activities and some stimulation of the mind is needed, Adventure games are often the solution. These sorts of games actually give us reason to think and use our minds to solve puzzles and riddles before our destination in the virtual world can be reached. This particular genre of games has always been extremely popular and now there are a number of extremely impressive games out there that will simply blow you away and transport you to another world entirely.
God of War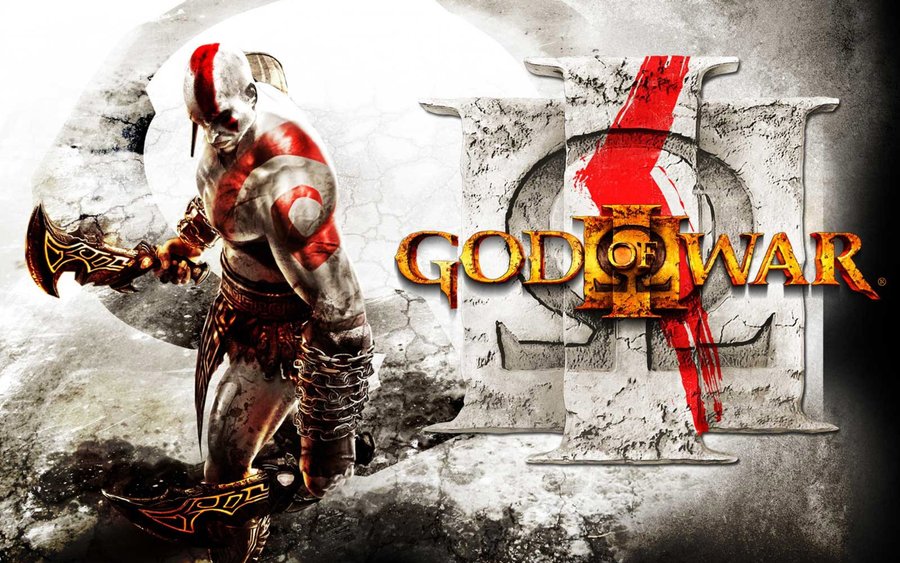 One of the games that have become popular over time is God of War. This game has a number of components to recommend it but in the end it really all depends on what is important to the gamer as some parts can be compromised but not others. It all comes down to taste. This particular game however has been widely liked and is considered to be one of the rare well-rounded ones that do not really have an apparent flaw.
Graphics-wise it is one of the best and there are not many games out there than compete with God of War on this basis and win. The aim of the game is to thrill and provide an intense experience and it does just that. The atmosphere is very in-depth so you can really fit in into those surroundings and you can gel with the characters and actually consider that environment a good one for thriving in. You can really going to enjoy the combat sequences as they come and they will be in really interesting environments.
A problem that often arises with adventure games is that sometimes they don't really have playable characters and you cannot really relate to them in any real way. Perhaps this element has a lot to do with unrealistic setting. Do bear in mind however that a really great game will never let this get in the way because it will be structured well and it will have a solid storyline to back it. Feeling involved in the game and feeling like you are a part of it is very important to the entire experience and it really contributes to your overall response to any game.
Ninja Gaiden
Ninja Gaiden is a game to look out for as it possesses the above mentioned qualities in abundance and it will take you on a journey that will surely impact your mind. In this game you can relate to the characters especially the protagonist Rachel. This provides for a very meaningful playing experience. Keep your expectations low and this game will astonish you at every odd turn and there are many to be found.
The thing with Adventure games is that they get boring after a little while as some of the scenery starts to look a little déjà vuish. The trick to knowing whether the game you are playing is worth the long haul or not is to pay close attention to the details in front of you. If the game has enough going on to keep you involved at any point whatsoever, it is worth playing. The storyline cannot be compromised upon so it should be the first thing you consider when you play an online game or buy one from the store. There are many other games out there that are going to suit your tastes if you only look hard enough.