First person shooter games are games in which the game play is centered on the weapons that the player is holding. Such games are highly engaging and always keep the players on the edge. Moreover, first person shooter games are mostly full of action and thrill. Over the years, a large number of gaming companies have started to develop first person shooter games because they have a cult following. The following is the list of the best first person shooting games.
Left 4 Dead 2
Left 4 dead 2 is the sequel of left 4 dead, a game that generated huge buzz when it was released back in 2008. Left 4 dead 2 was launched in 2009 and soon after it's launched it gained wide spread popularity amongst the gaming community. Left 4 dead 2 was one of the best games of 2009. It is a first person shooting game that is popular for its excellent graphics and realistic game play.
COD: Modern Warfare 2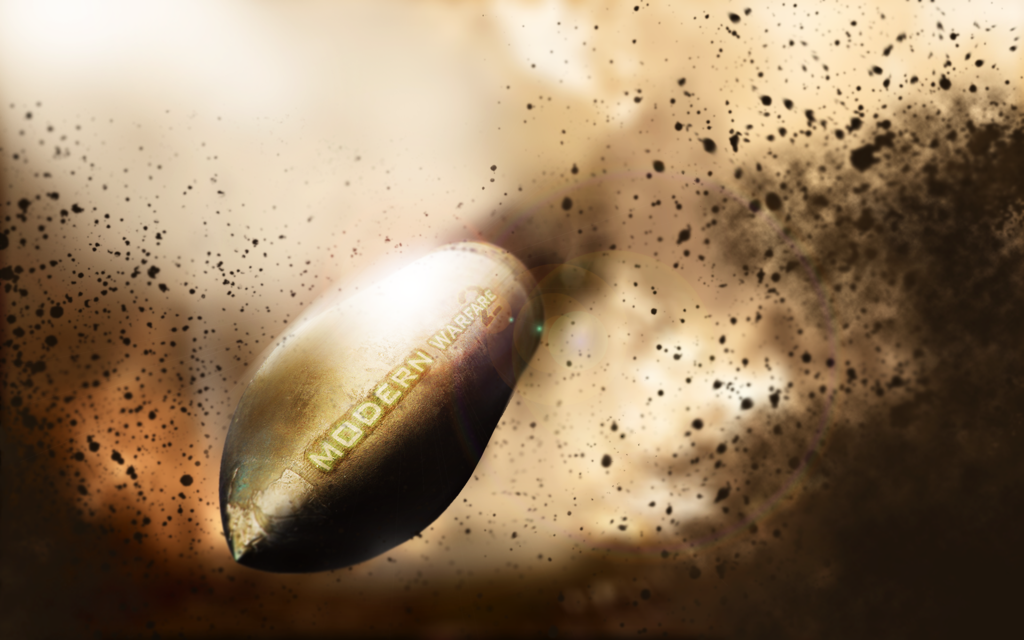 I am sure all the gamers out there have played call of duty. Call of duty was an epic first person shooter game that turned out to be one of the most successful games every made. In 2009, the makers of COD launched its second part called Call of duty: Modern Warfare 2. This game was one of the most awaited games of 2009 and soon after its launch it became an instant success. COD: Modern warfare 2 is a fast paced first person shooter game that keeps the players entrenched in suspense and action. On the other hand, the multiplayer mode of this game is extremely fun to play. According to facts, Call of duty is the most successful first person shooting game ever.
Operation Flashpoint 2
Operation flashpoint 2 is basically a tactical first person shooting military game that is known for its remarkable backdrop and environment setting. One of the most unique things about this game is that the maps of the missions are based on real maps. On the contrary, the game play of operation flashpoint 2 is magnificent and it keeps the players glued to their screen.
Borderlands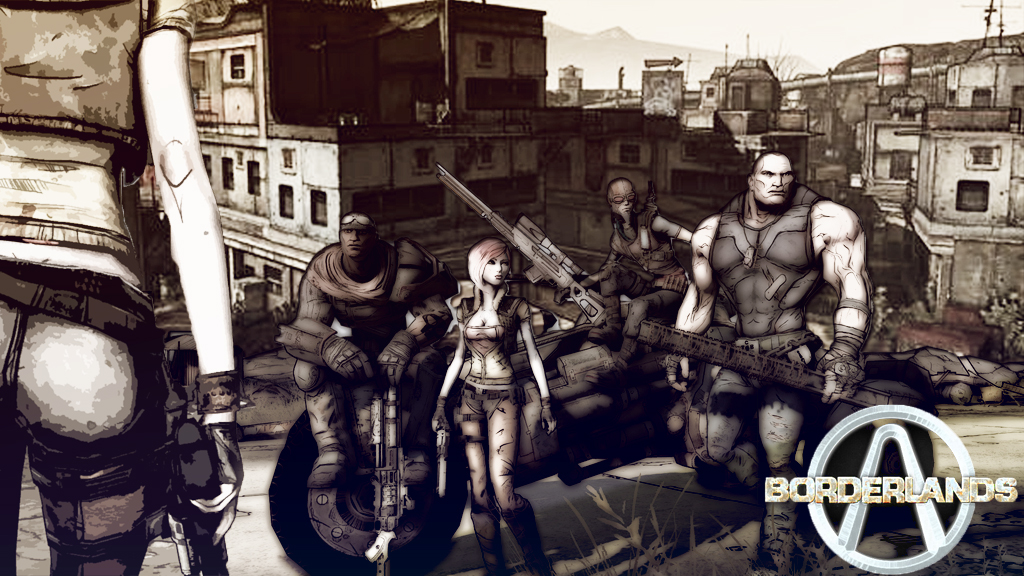 Launched in 2009, Borderlands is a first person shooting game that was created by Gearbox Software. The game is set on a fictional planet called Pandora. On this fictional planet there is a structure called the 'Vault'. The Vault basically holds unknown treasures and power hence everyone wants to get their hands on it. One thing that I don't like about this particular game is its game play. All in all Borderlands is a good time pass game.
Medal Of Honor: Heroes 2
Medal of Honor gaming series is one of the best first person shooting games in the world. The multiplayer option of this game is very interesting and engraining. Players have the option to play a one on one match, death match or a team death match. The graphics and game play of this game is outstanding. Medal of Honor: Heroes 2 is set in WWII.
Conclusion
The bottom line is that first person shooting games are loved by gamers because they are very fast paced and action filled. Furthermore, over the years well known game developers have started to develop more and more first person shooting game because their demand is considerably high in the gaming community.